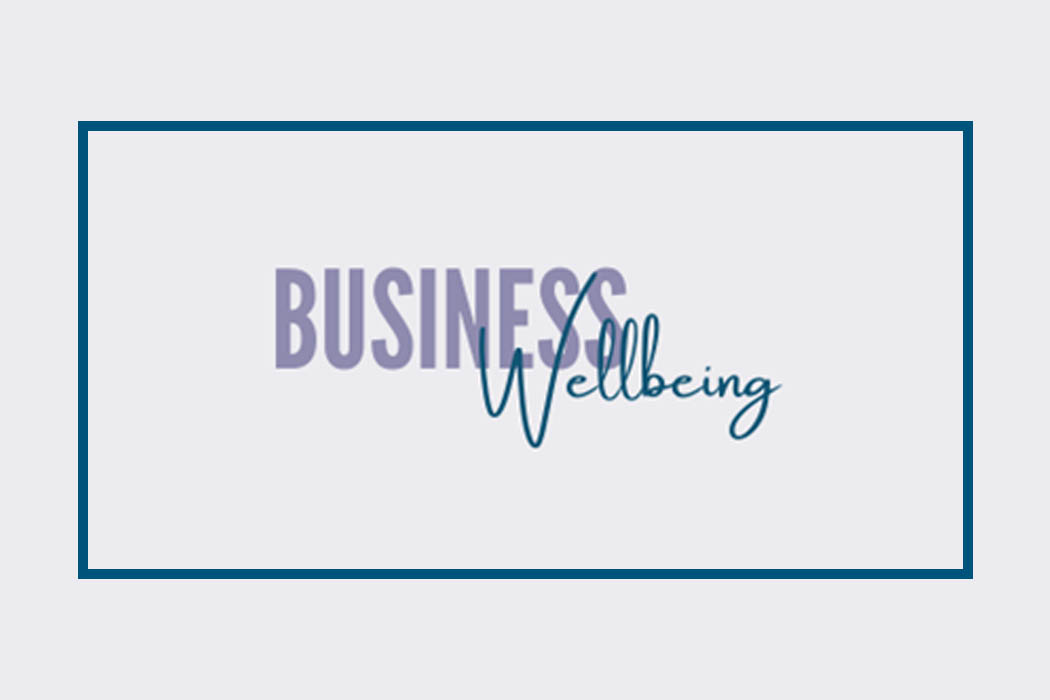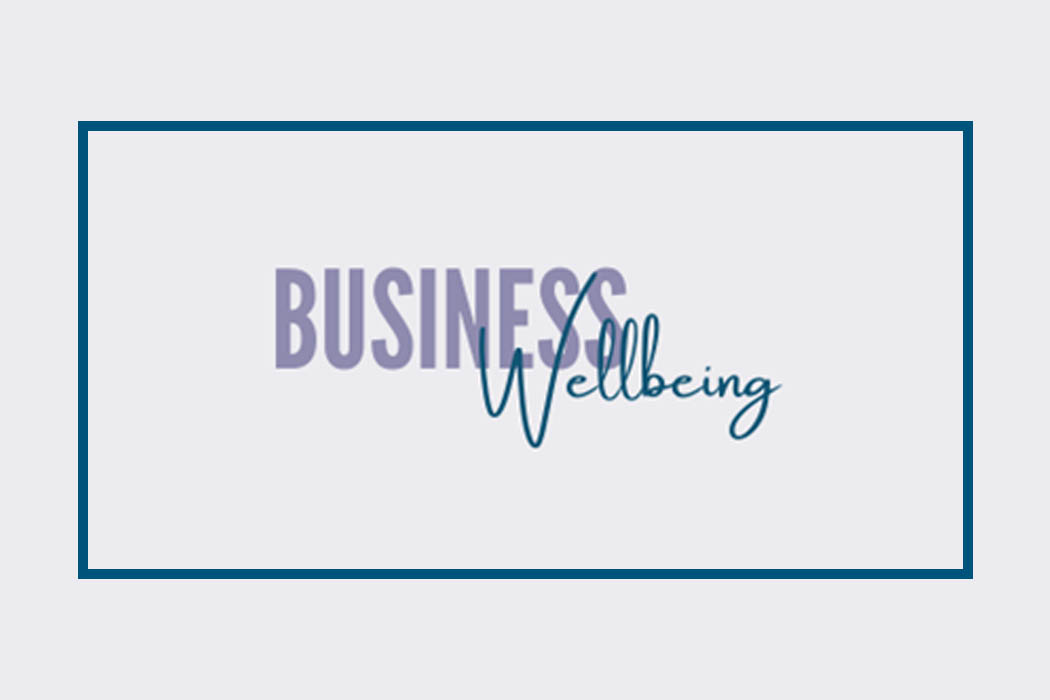 Welcome to the MDBA PERMAH Wellbeing Program.
We are excited to announce the upcoming PERMAH Wellbeing Program which will take place over 3 weeks in August and provide members and their team with over 16 FREE healthy activity sessions and 200+ opportunities to participate in and assist individual wellbeing.  These sessions will be provided by our local business operators and aim to assist you to enhance your own wellbeing healthy habits.  The healthy habit activities cover the following areas, nutrition, yoga, walks, boxing, crossfit, pilates, spin & step classes from middle August to Saturday 3rd September.   This program provides over $300 in member benefits.
This activity is supported by the Victorian Government, who funded the recent mental wellbeing training undertaken by the MDBA and the program we have develop for our member businesses and their team.  We bring this PERMAH Wellbeing Program of healthy habits to encourage some fun within our business community.  We all know running a business is not without its challenges and a few moments of fun with your fellow business community members will help in a better practice of wellbeing.
We aim to engage with you or your team members as part of our united business community to participate with others in one small thing at a time or all sessions, should you wish.  These Tiny activities are mighty steps to a better state of mental well-being.  The PERMAH Wellbeing Program provides over $300 in value for members and we look forward to seeing strong participation across the events.  Further details will be available shortly via the MDBA website along, our newsletters and social media posts.  What does PERMAH stand for?
P for Positive Emotions
E for Engagement
R for Relationships
M for Meaning
A for Achievement
H for Health
Come along and join in some fun activities and learn more about PERMAH and the benefits healthy wellbeing has to individual and business performance.  Receive a FREE Business Wellbeing kit.
Here, you will find tips, videos and information on a range of topics to enhance and assist your wellbeing and mental health.
MDBA PERMAH Wellbeing Program Overview
We have developed the PERMAH Wellbeing Program and all related content is provided free:
16 healthy activity workshop with 200+ individual opportunities to participate in wellbeing activity.  These healthy habit activities cover the areas of nutrition, yoga, walks, boxing, crossfit, pilates, spin & step classes.
FREE Business Wellbeing kit for session participates
Mental health and wellbeing support services listing and contact details.
Links and access to financial counselling to help manage debt and other financial issues.
Business advice & mentoring to help address challenges and find opportunities within your business.