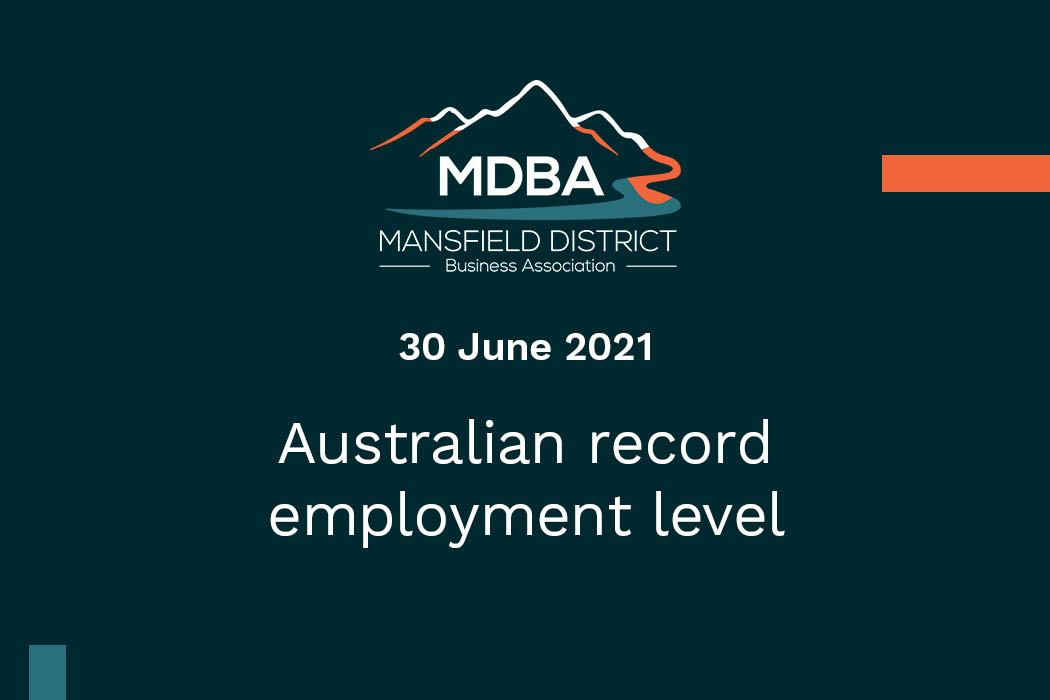 Employment across Australia rose by 158,000 jobs in the three months to the end of May 2021 and by 983,500 jobs for the year producing a record level of employment with 13.148 million.
Massive policy stimulus and boarder closures have lead the demand for labour.  Job vacancy are at 12.5 year lows and skills shortages in many industries. The jobless rate is predicted to fall from 5.1% in May to 4.5% by year end.
13 out of 19 key employment sectors recorded growth.
For more detailed information, click below.
Commsec Economic Insights