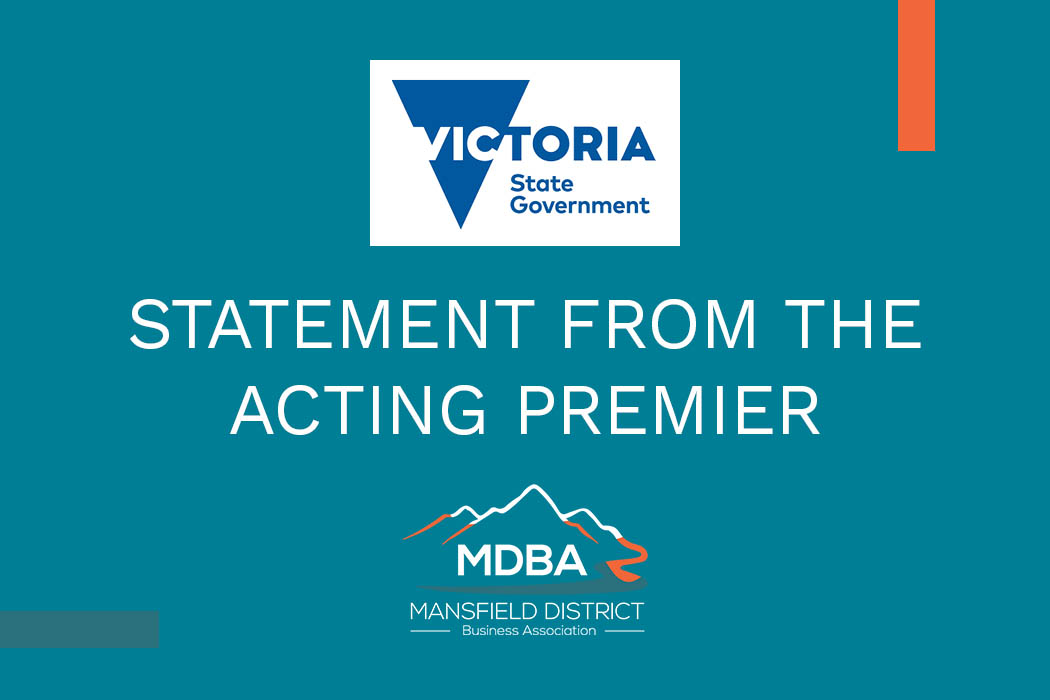 STATEMENT FROM THE ACTING PREMIER
On the advice of our public health team, Victoria will move to circuit breaker restrictions from 11:59pm tonight. These settings will remain in place until 11:59pm on 3 June – but if we can end that sooner, we will.
As we've seen here, and across Australia, this kind of short, sharp action is effective in stopping this thing in its tracks….
READ FULL STATEMENT BELOW
FULL STATEMENT