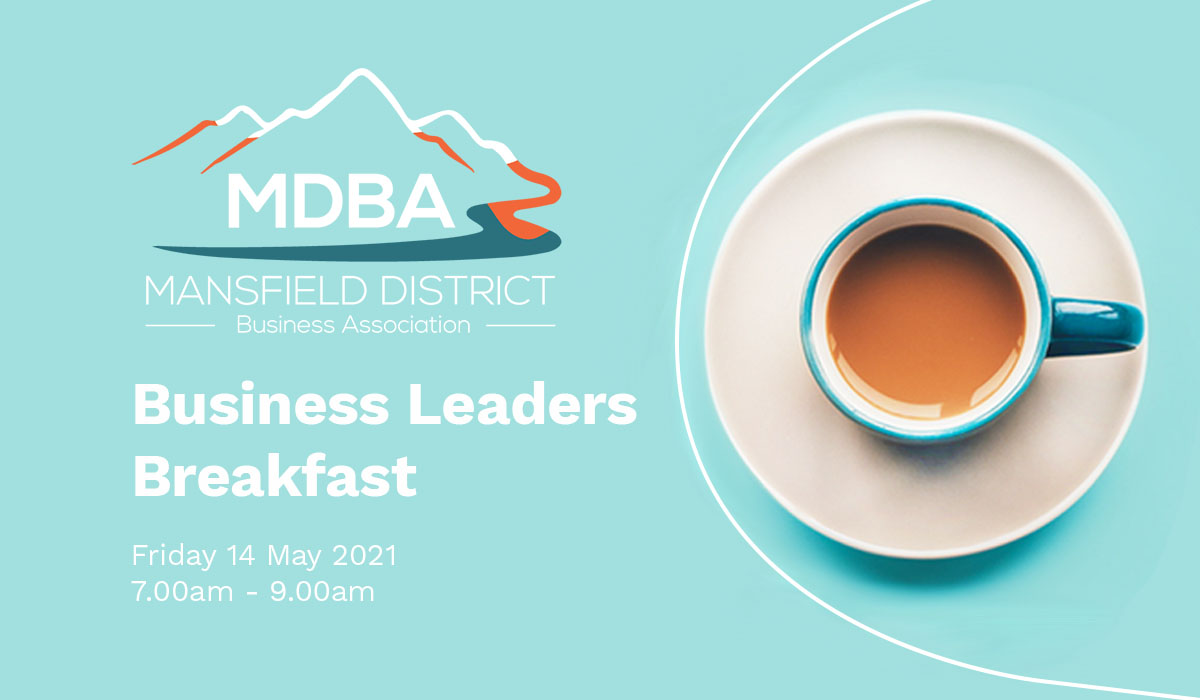 The Mansfield District Business Association (MDBA) hosted a business networking event Friday, May 14, with over 80 people attending the Mansfield Golf Club.   MDBA President John Lazarov opened the event and welcomed newly appointed Executive Officer Wes Mudge.
Mansfield Shire Council Mayor Mark Holcombe presented a budget briefing to the audience and then took questions from the floor regarding the proposed 2021-22 budget.   Questions focused on the proposed changes to the differential rating system and the increasing burden on commercial property landowners compared to the other landowner categories and ratepayer contribution, together with interest in the proposed Heavy Vehicle Alternative Route project and the Shires ability to deliver this within the proposed $4.1m budget and there still being a 400 metre section on Withers Lane which will is not part of the project.
The event was a great success for the MDBA with a strong crowd and plenty of positive feedback from those in attendance and keenly looking towards the next events.
Upcoming events include a Coffee Connectors event on Wednesday June 9 at the Mansfield Produce Store beginning at 7.30am and then a Business after hours event for the End of Financial Year at Ros Ritchie Wines Cellar Door at Magnolia House, 190 Mt Buller Rd Mansfield from 5pm on Friday June 25.
These two events are for both MDBA members and guests.  Please do not hesitate to bring a friend, particularly if they're a business owner.
VIEW MORE EVENT INFO HERE