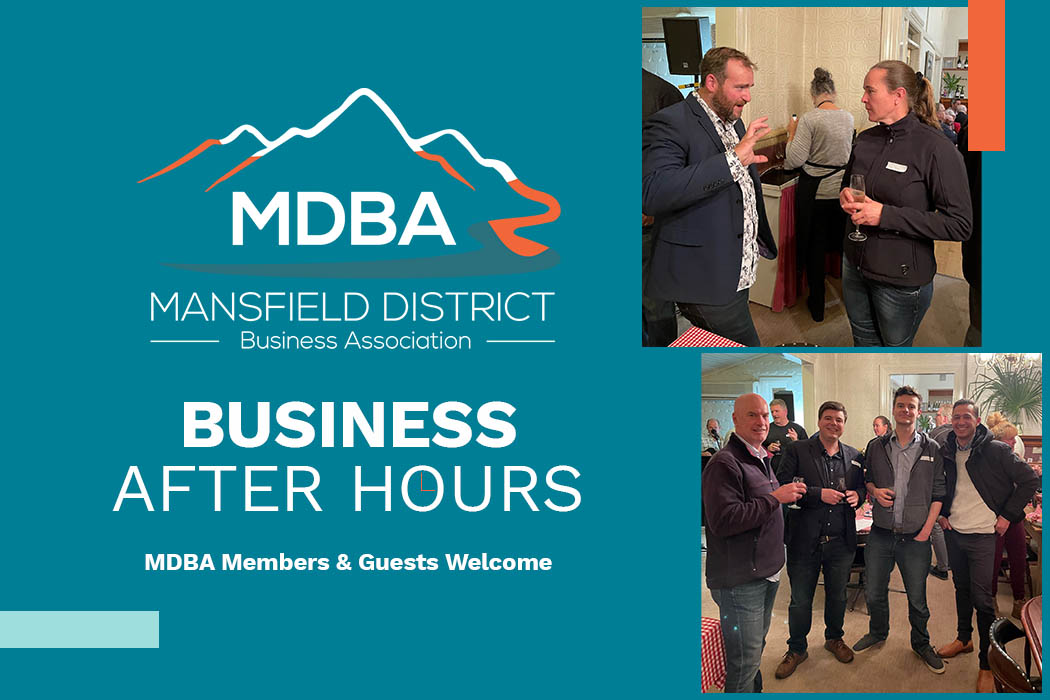 Our next Business After Hours is:
Friday June 25th
From 5pm
End of Financial Year
Ros Ritchie Wines Cellar Door
Magnolia House,
190 Mt Buller Rd Mansfield
Event for both MDBA members and guests.
Please do not hesitate to bring a friend, particularly if they're a business owner.
Tickets – $10 : includes nibble platters
Please pre-purchase your tickets to aid us in knowing numbers of attendees.