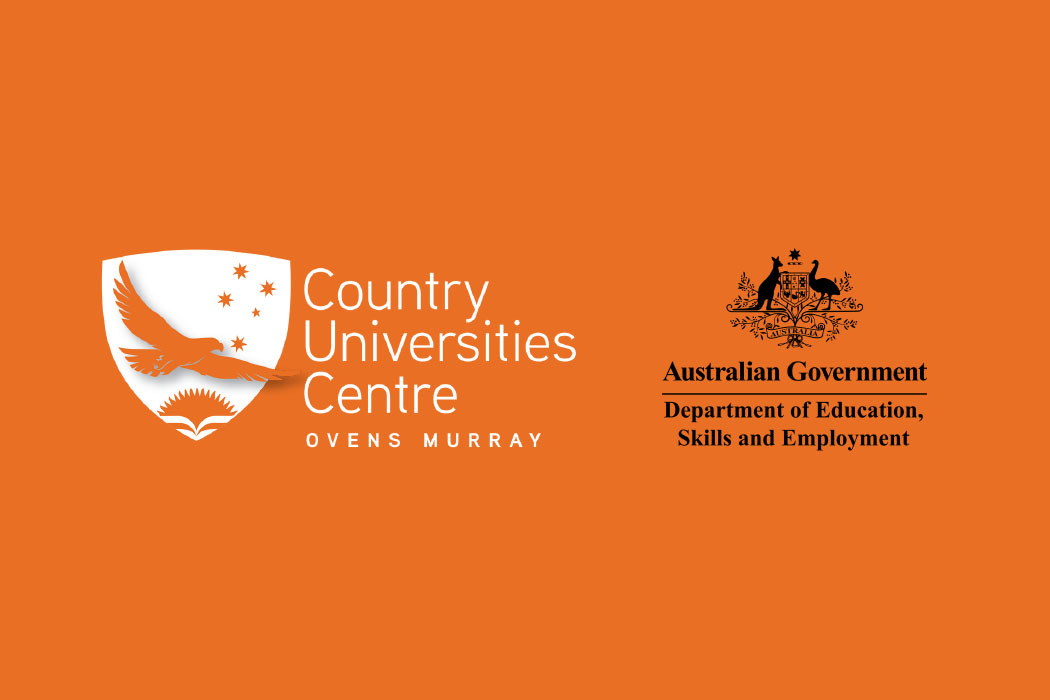 Country Universities Centre operating locally in Mansfield is Federally funded to support anyone studying Higher Education in the region.
If you are studying any course, at any university or Higher Education provider.  Studying online, part-time, commencing a diploma or working on their PhD.   CUC can be of benefit as a supported space for your studies.
CUC provide support to Mansfield Shire business, organisations and people considering accessing higher qualifications, by providing reliable internet, free printing, a quiet-dedicated study space and academic support.
CUC is not an RTO and do generate income from 'enrolments'.   It's a service and facility funded by Federal Government that provides a great option compared to the distractions and isolation that comes with studying at the kitchen table, trying to study in your workplace and/or battling poor connectivity. CUC can provide in-person support which can be valuable for those new or returning to study after a long break.  To discuss your option please contact Mark Van Bergen, Centre Manager
M: 0409 022 028 or via email mark.vanbergen@cucovensmurray.edu.au