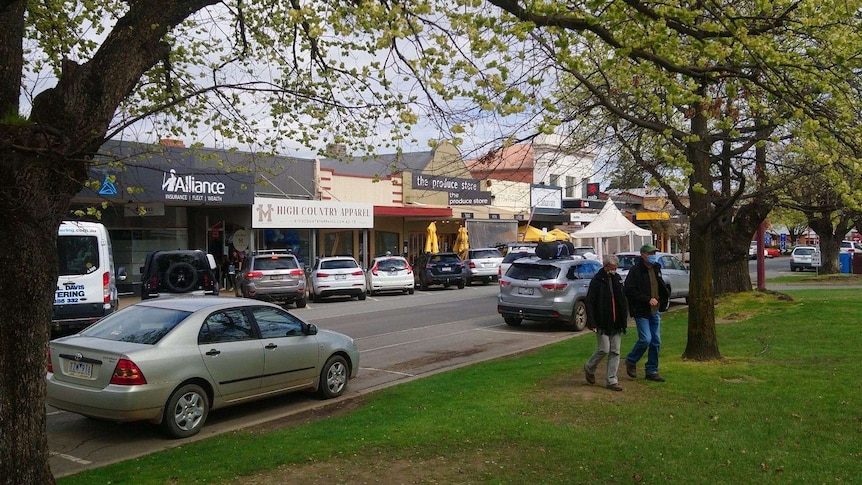 An additional 100 car parking bays will soon be available in Mansfield's central business district with Council's purchase of a large vacant block on High Street.
The vacant land, at 34-38 High Street, was formerly the site of the Caltex Service station.
Mayor Cr James Tehan said the purchase is strategic and will support strong economic development for Mansfield.
"Council has proactively sought out additional land for the development of car parking in the central business district. We recognise the need to balance visitation with the needs of our fast-growing community," said Cr Tehan.
It was purchased at a cost to Council of $1.3 million for the large 3,244 square metre site. This space allows for the provision of at least 100 new car parking bays.
Mayor Cr James Tehan said the purchase would alleviate car parking pressures.
"We're really excited that we've been able to carve out the opportunity for more parking in our central business district, alleviating congestion on High Street and making it easier for the community and visitors to access services and businesses," said Cr Tehan.
"We've moved quickly on this purchase to ensure we can accommodate for our extraordinary growth. We want to make sure that our community and visitors can move freely during periods of high visitation. We're growing fast but we're growing sustainably through strategic development."
Car park construction is scheduled to begin in the new financial year.