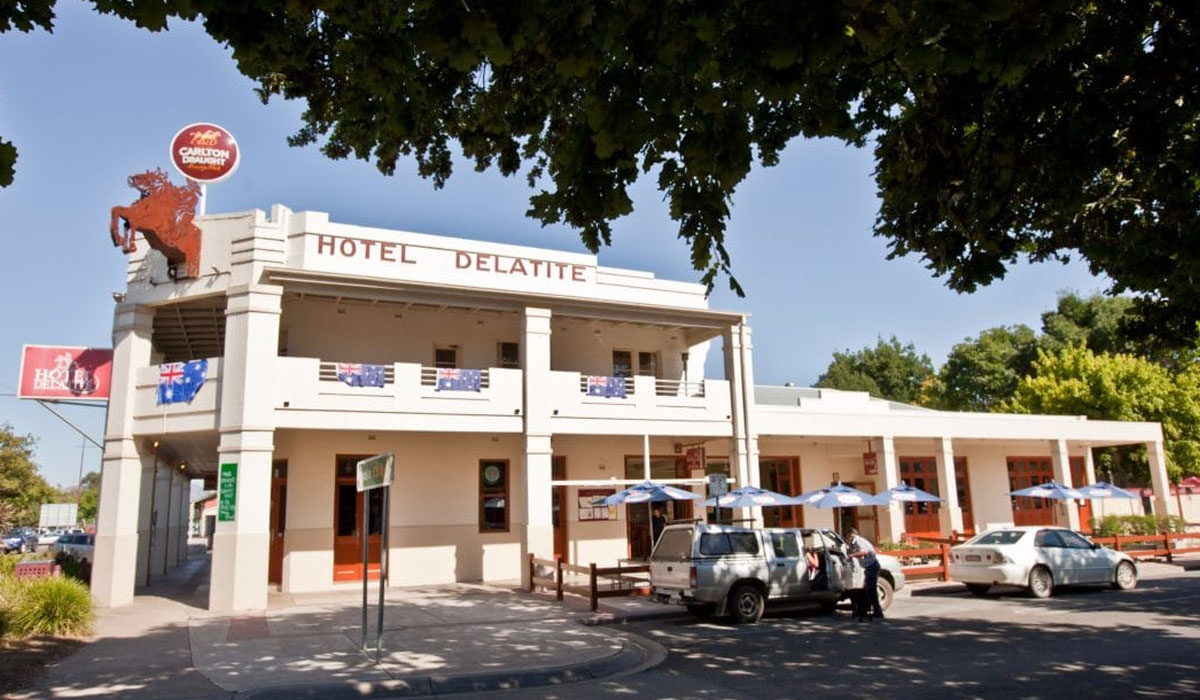 Mansfield Shire hospitality providers continue to face business challenges and are now being hindered with ongoing significant staffing shortages.  This is resulting in operating hours and volumes well below the potential COVID19 capacity levels.
A significant number of venues are now being forced to close their doors throughout the week, at various stages or close for entire days, as the staffing pool is inadequate to operate at full even reduced capacity, turning away valuable business.  These issues are being compounded by difficulties in relocating staff from larger centres due the lack of available housing and particularly the short-term accommodation market.
A growing level of housing stock continues to convert to AIRBNB rental at rates prohibitive for workers and businesses alike.   Traders have growing concerns on how this will present towns within the shire, to current and potential repeat visitors.