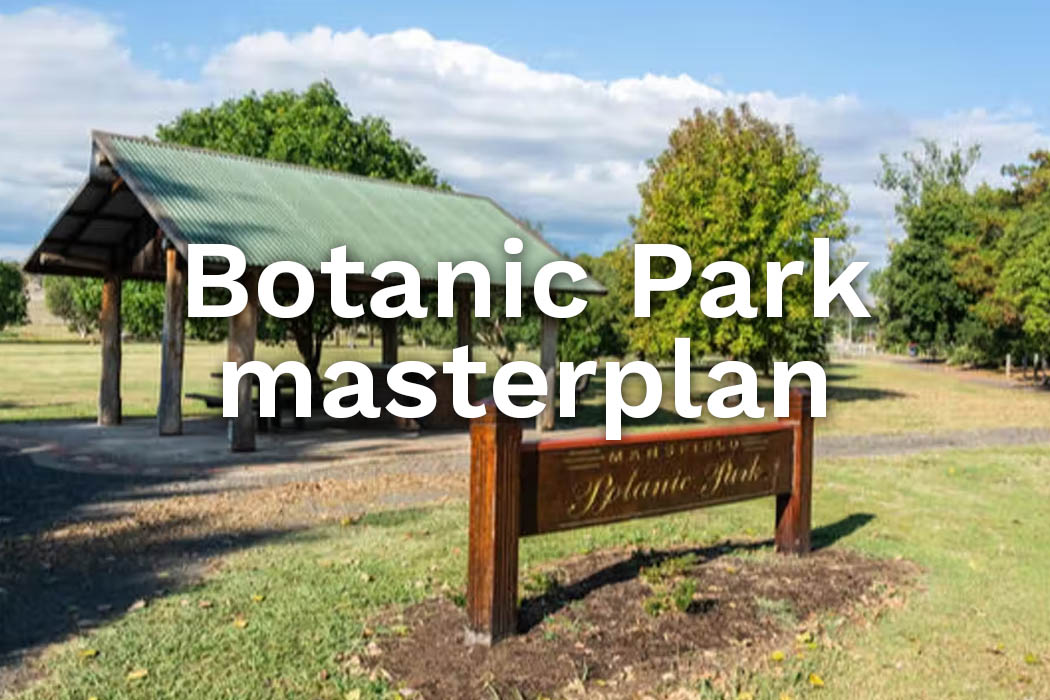 A new masterplan will be designed for the Mansfield Botanic Park. Help us shape the future of our beloved Bot Park by contributing your thoughts and ideas in this community consultation.
When we asked for ideas about how to enhance our outdoor spaces, we had many responses about the Botanic Park. In response, we set money aside from that grant funding to develop a Botanic Park Masterplan that would bring together the many great ideas the community has for that space.
It's not just the existing space – the Mansfield Botanic Park Masterplan will consider the current park and an extension of almost 3.9 hectares of land adjacent to the Redgum Estate.
We know you love the Botanic Park and have loads of ideas. We've already completed some improvements to the Botanic Park completed over the last 12 months, including the installation of the new playground, the Gadhaba garden, new picnic tables and bench seating and restoration of flood damage to paths and garden areas.
Procuring a consultant to complete and implement the masterplan is funded with $40,000 of the $300,000 total grant funding from the Victorian Government's Outdoor Economy Package.
We've heard you also want to address how dogs and families can safely share the space and developments that will enable the community to host events, such as power and a stage. These are great ideas – what others do you have to help shape and guide the Mansfield Botanic Park Masterplan? Tell us below.